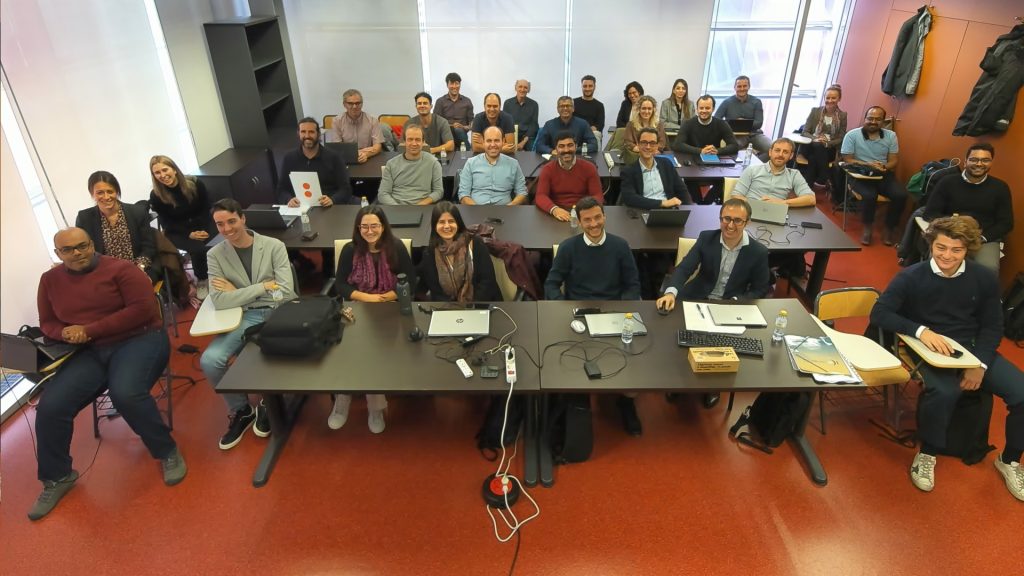 On the 7th and 8th of November, the PUSH2HEAT Consortium convened in Valencia, Spain for its 3rd General Assembly.
During this meeting, leaders of the Work Packages and Tasks offered comprehensive updates on the work undertaken over the last 6 months. The gathering also provided the chance to discuss the next steps and activities for the upcoming months. Furthermore, it provided a platform for the partners to address their concerns and to showcase the significant advances made in technology development.
The Assembly's agenda featured a visit to the UPV Testing facilities. 
We extend our heartfelt appreciation to our partners at Universitat Politècnica de València (UPV) for their warm hospitality during our visit!